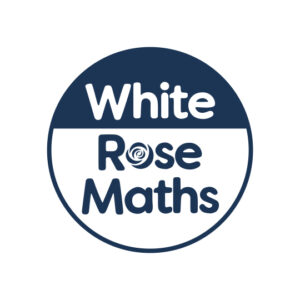 Website | Twitter |Facebook | LinkedIn | Instagram | YouTube
White Rose Maths is a group of teachers and mathematicians dedicated to developing and improving maths education and inspiring everyone to love maths as much as we do.
We offer schools in-depth training programmes, a vast bank of clear, practical resources (many of them available free of charge), and the bespoke support needed to keep raising the bar. We aim to make teachers' jobs a whole lot simpler, while helping them change the future for every child.
We believe #MathsEveryoneCan.