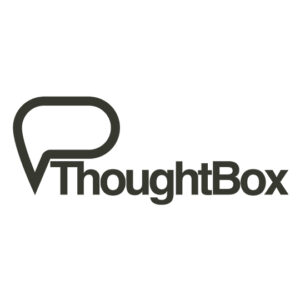 Website | Twitter | Facebook | LinkedIn |
ThoughtBox works with schools across the globe to regenerate education for a thriving world.
We are a community interest company focused on cultivating the knowledge, skills, and practices needed to meet the challenges and opportunities of the world we live in.  As we face the global challenges of mental health, social inequity and climate change, we recognise the need to support all stakeholders in education with regenerative education frameworks that connect teaching and learning with personal, community and planetary wellbeing.
We help schools to:
Grow emotional resilience
Advance social equity
Restore planetary health
We do this through a holistic, whole-school approach, offering training, workshops and curricular designed through a triple wellbeing framework. We help schools to empower students, parents, teachers and wider stakeholders with the Three Principles of Self-Care, People-Care and Earth-Care, inspiring a healthier future for people and planet.