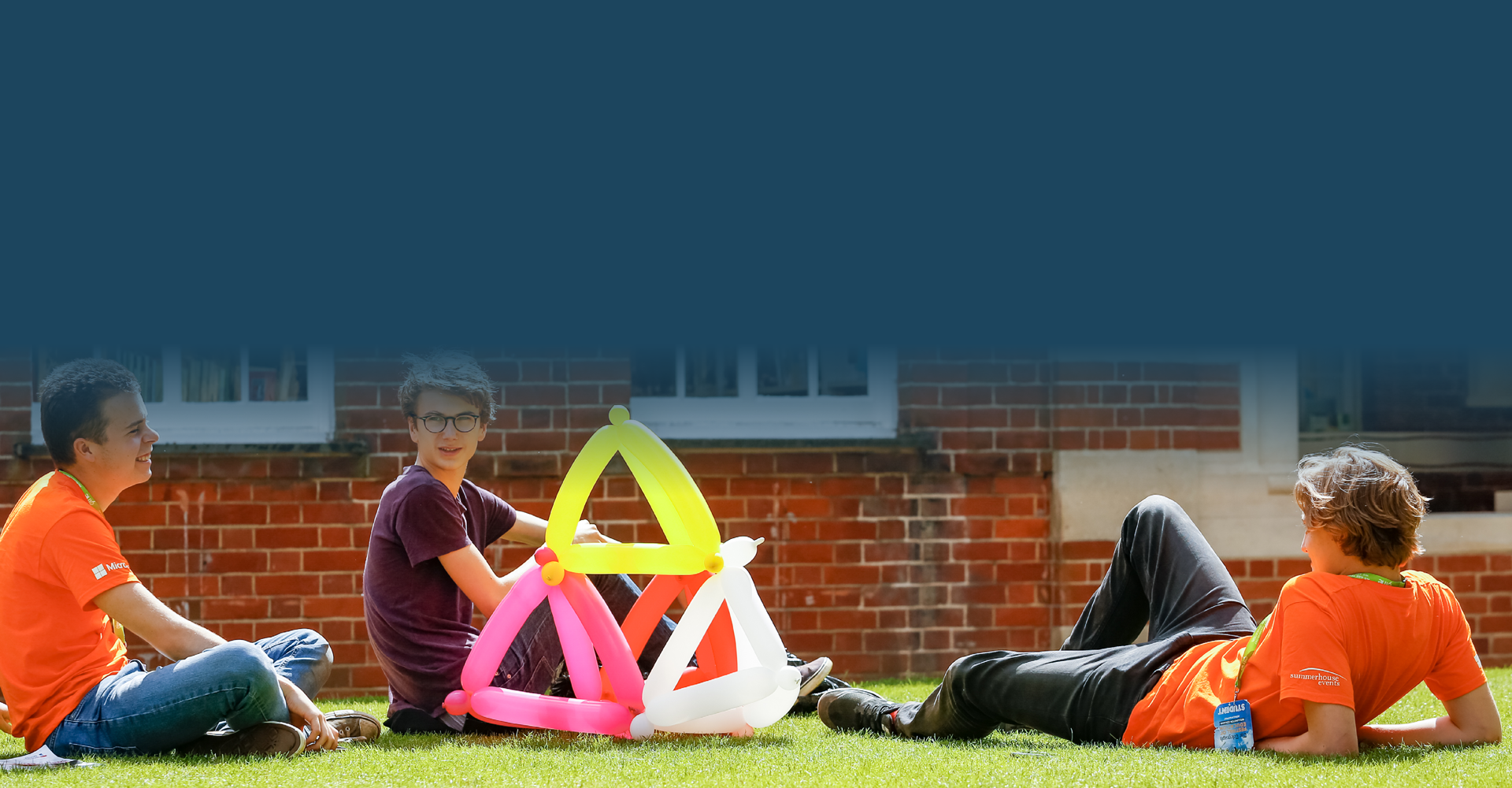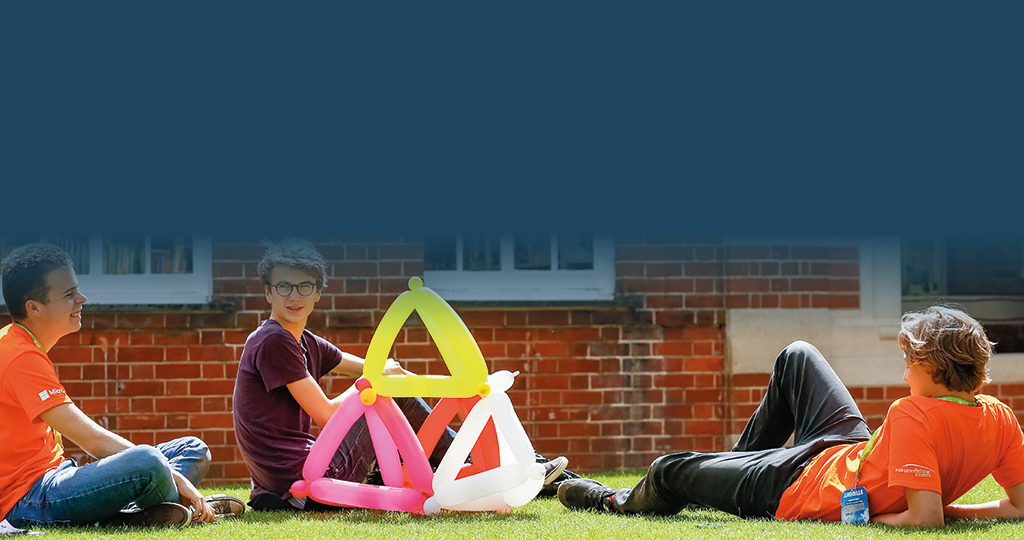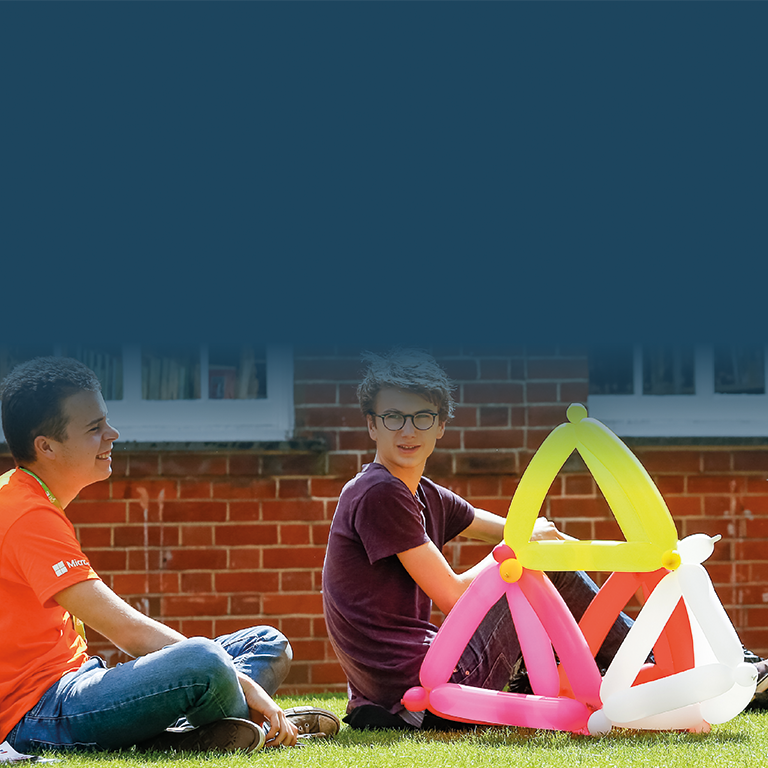 STUDENT FESTIVAL OF EDUCATION
THE STUDENT FESTIVAL
FUN, INSPIRATIONAL AND EMPOWERING
Within The Telegraph Festival of Education is a dedicated area aimed at students (and their teachers) offering:
inspirational speakers
expert advice
awesome interactive activities
For all students ages 11-18+
Life has never been so competitive. More than ever students need to be prepared for the next stage and this inspiring forum aims to do just that in a fun and relaxed environment. The speakers and activities are intended to challenge, entertain, inspire and above all equip them with knowledge and information to use in the years ahead.
SPEAKERS
Now in its third year the Student Festival has showcased amazing speakers including Tinie Tempah, Will Young, John Amaechi, Lord John Bird and Gareth Thomas.
We've been joined by experts such as Jon Briggs (ex-voice of Siri and The Weakest Link), drugs advisor Steven Mervish, BBC war correspondent Dominic Hurst, Professor of Peace Studies Dr Fiona Macauley, author and education specialist Johnny Rich, 'Ultraprenuer' Julian Hall, Champion Slam Poet and Rapper Solomon OB and top headhunter Kathleen Saxton, amongst others.
PROGRAMME
The programme is diverse and interesting, covering topics most relevant to teenagers, such as: bullying, careers, mental health, entrepreneurship, finance, gap years, interview techniques, making choices, interpersonal skills, presentation, leadership, live performance and debating etc.
We welcome feedback and suggestions. If there is a subject area you would like us to cover or a speaker you'd like to suggest please let us know.
ACTIVITIES
In addition we have a range of fun activities designed to offer new experiences and push teenagers outside of their comfort zone. These have included Operating Theatre Live offering the ultimate medical experience, climbing wall, scuba tank, reptile handling, table tennis robot, inflatable table football, sports day activities, hypnotism, robotics and the opportunity to remember the day with free photo booths with props.
TICKET INFORMATION
Students aged 11-18+  | £20 + vat | super early bird price* £14.00 + vat
Accompanying Teachers | 1 free ticket for every 10 students booked; extra tickets at normal booking rate.
*WHEN BOOKED BEFORE JANUARY 31 2017.
STUDENT GROUP DISCOUNTS OF UP TO 40% OFF FOR 5+ | To book group tickets (5+) email: please complete our enquiry form.
To book less than 5 tickets click here. 
For information about the Student Festival email: adele.kilby@summerhouseea.com.