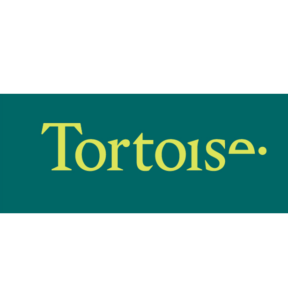 The Festival of Education is delighted to partner with the news provider, Tortoise.
Tortiose will be holding their online Education Summit – Schooling after the virus: can we build it back better? – during this year's Festival.
As a result of our partnership Festival of Education, attendees can access this member's event for free!
To view their Summit,  just visit their website and click under 'Got an invite code' to redeem complimentary tickets. Use the code: EDFESTGUEST.
Schooling after the virus: can we build it back better?
Great crises have often provoked huge social change. The British welfare state was born from the pain and privations of the second world war. Might the pandemic be a spur to a new approach to education? The world has gone through an unprecedented educational shock – one whose scale and depth we are only now beginning to understand.
But as we put things back onto track, has the experience of the past year taught us anything about whether we should change the way we think about it. Should we aim to build a different sort of school system in England? We know the system is unequal – with the rich outscoring the poor. We know it is geographically – with Londoners outscoring the rest. We know it privileges people on a route through to university above all else.
We have an opportunity to start again from scratch: is it time to do something else?