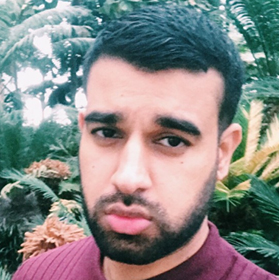 I am a Vice Principal in a secondary school in a London Borough. My role involves raising standards and improving outcomes with a focus on diminishing the attainment and progress gap of pupil premium and more able students. My current school has made a rapid journey of improvement from Special Measures to Good in 15 months.
Prior to this I have worked as an Assistant Headteacher, Head of Science and Teacher of Science in West Yorkshire.
All three schools I have worked in have been in areas of high deprivation. I am passionate about eradicating inequalities in education, improving life chances of all students and in particular focusing on the names behind the numbers in headline figures.