Festival Keynote | How experienced career-changers into teaching can benefit our schools
Session description: We've learned from our career-changers that they can bring value and experience to students, schools, leadership teams and the wider system in a number of ways. Their career needs and expectations may be different, but supporting this demographic pays off. Lucy Kellaway chairs a discussion with three Now Teach career-changers and the head of a MAT to explore the impact that career-changers can have in schools.
Delivered in partnership with Now Teach
Register here
Joining links to view this live broadcast will be issued to registered viewers 48 hours before the event commences.
About the speakers
Anne Marie Lawlor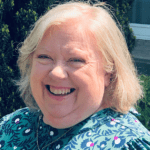 Anne Marie joined the Civil Service straight from university and was involved with public policy and working with politicians. After becoming a charity trustee and a volunteer helping children with reading in primary schools, the thought to become a teacher returned. She is now a French teacher in London.
Khasruz Zaman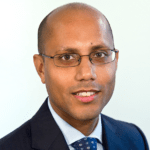 Khasruz spent 20 years in corporate law, before deciding he wanted to have a direct impact on the lives of children. He is now a maths teacher in London.
Peter Jerrom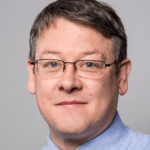 Peter worked in the City before and decided to become a teacher with Now Teach. He is now head of 6th form at Oasis Shirley Park, South London.
Ian Hunter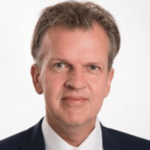 Ian is the CEO of the Knowledge School Trust (formerly the West London Free School Academy Trust). Also specialises in interim management, organisation design and restructuring, large scale corporate change, Head Office, HR, Finance & IT transformation projects (outsourcing, shared services, business partnering, selection and implementation of information systems).
Lucy Kellaway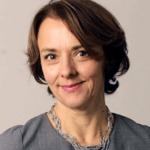 Lucy worked as a columnist at the Financial Times, before co-founding Now Teach and becoming a teacher.