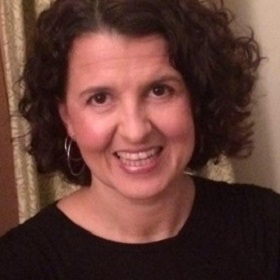 Esther Chesterman has worked in Education for 20 years. After completing a Degree and Masters in Law Esther worked in corporate training eventually owning and managing a work based training provider. The company delivered NVQs from Level 2 – 7 across East Anglia.
Esther later gained her teaching qualification and taught International GCSEs and A levels in Law and Business in the International Department of a Further Education College. Working for 5 years in the college Esther oversaw the Quality of the International programmes and became a cross college "Excellence Coach" developing effective pedagogical practices and innovative ways of teaching with the teaching and learning teams.
Moving to Cambridge Assessment International Education Esther managed the development, quality and assessment of a suite of teaching and learning diploma's offered to over 13000 schools in over 62 countries.
Esther is now Director of Qualifications and Academic Deliver for NCC Education. The organisation is an Ofqual Regulated Awarding Organisation specialising in Computing and Business Diplomas from L2 – L7. With a UK base and regional teams in Beijing, Capetown , Singapore and Kula Lumpa NCC Education manages a network of 180 partner centres in 60 countries.