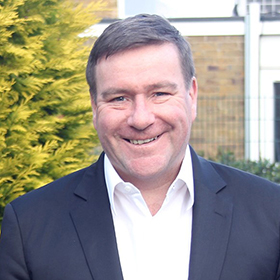 Jonty has worked throughout his professional life in special education with children identified as having a wide range of needs. Have led a number of schools for children with SEMH from inadequate to outstanding and grown multi-site, complex organisations within the education sector.
He is CEO of The Beckmead Trust which has eight provisions within Croydon and is building SEMH Free Schools in Hailsham and Chelmsford as well as partnering with The Diagrama Foundation in a bid to run the first Secure School.
Jonty works to support schools in difficulty across the country and is a Trustee of the Unlocking Potential Charity which has recently opened a school to add to its portfolio of services for disadvantaged children and young people.
Jonty was awarded an OBE in 2017 for services to disabled children and children with special educational needs.