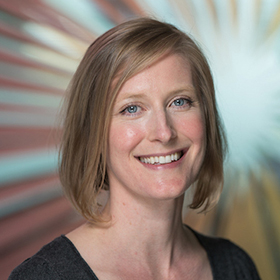 As a founder member of Sparx I have worked across every area of the business from product development, coding to IT to HR. In my current role I work closely with the data science team and educational research departments to ensure our products are making an impact, children really are improving and teachers are happier with more time to teach.
Sparx is a socially focussed learning technology company, which in practise means we hold ourselves to a high standard of integrity. We want our work to make a difference to society.
I spend a lot of time ensuring all aspects of the business is data driven so we can be sure everything we do is based on what our data and feedback from teachers shows.
In the past my role has linked closely with content development and customer support. We never stop improving our products and our customer support function is an important channel feeding back potential opportunities for improvements.