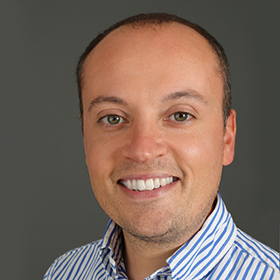 Chris is the Chief Executive of Driver Youth Trust, a national charity dedicated to improving outcomes for young people who struggle with literacy. As an applied psychologist, Chris has worked across the private, public and charitable sector for over ten years. He has particular expertise in special educational needs and disability and the psychology behind organisational development.
The combination of his understanding of equality and organisational psychology is a particular strength he believes and applies both rigour and research to DYT's programmes of work.
Chris has held a number of voluntary roles, including with the British Psychological Society of which he is a member, as Chair of Governors in a primary school, as a Trustee for the Astrea Academy Trust and Fellow of the Royal Society of Arts.