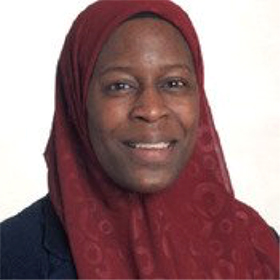 Bukky Yusuf has worked in education for over two decades and teaches secondary sciences to A level. She has undertaken a number of leadership roles within mainstream and special schools. She is currently exploring the use of Ed Tech to support learning within special schools.
Bukky has a variety of Ed(ucation) Tech(nology) experiences which includes whole school implementation of mobile devices to enhance teaching and learning, participating as a judge for BETT Awards and serving as an education board member for Innovate My School.
Bukky is actively involved in a number of grassroot educational movements including WomenEd, BAMEEd and SLTchat.