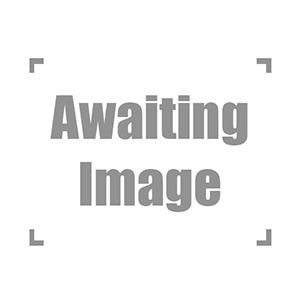 Bernadette is a trainer with Place2Be currently delivering the Mental Health Champions programmes for Classroom Teachers and School Leaders, and Peer Mentoring training for school staff on behalf of the Heads Together Partnership. Bernadette delivers training to Place2Be clinical staff and Volunteer Counsellors working with children and families in schools and is the Place2be training lead on Hidden Harm. She also provides clinical supervision to School Project Managers in schools.
Prior to her current role Bernadette worked for Place2Be for 8 years in a clinical management capacity with responsibility for projects in primary and secondary school settings.
Bernadette has been a practicing psychotherapist for over 22 years, working with adults, children and families in private practice and in in-patient and community settings. This has included work with addiction, domestic abuse and parental mental health.