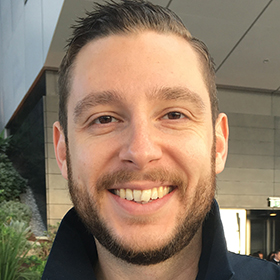 Alex Harris is the commissioning producer at BBC Teach, the home of all the BBC's teacher-facing content:
Class Clips (short form films for the classroom); BBC Live Lessons, BBC School Radio and year-round classroom projects like Ten Pieces and Terrific Scientific.
BBC Teach is the 2018 winner of Learning on Screen's Online Educational Resource of the Year award.
Between 2011 and 2017, Alex produced content for BBC Children's and has been involved with popular CBeebies brands such as Swashbuckle, Justin's House and Go Jetters.