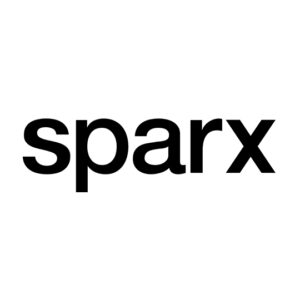 Website | Twitter | LinkedIn | Facebook | YouTube
As a socially focused education technology company, Sparx has been reimagining the way maths is taught and learnt in schools since 2010. Our aim is to improve numeracy, and therefore life opportunities, for over five million learners by 2030 (#Ed5M).
Our long-term collaboration and development work with schools, combined with the experience of our team of educators, means we understand the challenges faced by school leaders, teachers and students and are passionate about helping.
The result is not an off-the-shelf software product – it is an approach to learning based on strategies that are founded in pedagogy and that relies on the world-class maths content that sets us apart. Underpinned by our sophisticated, technology platform and high levels of support, Sparx delivers progress and increases attainment in maths, in addition to acting as a catalyst for transformational change in many of our schools.
We are still at the start of our journey to motivate and engage learners while enabling teachers by providing them with deep insights, and we have big ambitions. Collaboration, creativity and innovation are embedded in our culture – a mindset we share with the schools with which we work.