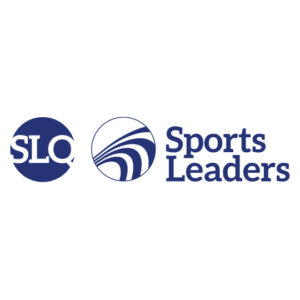 Website | Twitter | LinkedIn |
Our awards and qualifications equip young people with employability skills for life improving motivation, self-esteem, communication, team work and confidence. Leadership volunteering is a vital part of all our courses allowing young people to practice and build their skills to help them in employment and education.
As the leading awarding organisation for leadership qualifications, we aim to be the Leader in Youth Leadership and help every young person realise their potential either through our own qualifications or via partnerships where our awarding organisation expertise adds credibility and value.
Whichever qualification you choose, you can be sure that they will have a huge impact on your learners:
98% of teachers asked said it increased their students' communication skills
94% of learners said they felt more employable
70% of teachers said that leadership helped improve learners' attainment