Where have All the Flowers Gone?
7 July | 3:30 pm

-

4:15 pm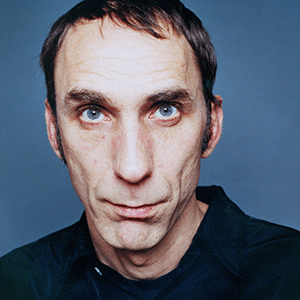 The pandemic and its associated social measures exposed once more the fundamental British misopedia. We already had an education system conceived of principally as a trainee programme for future employment, complete with commercial-style targets and in-work testing – and now the overriding requirement to protect the lives of the older and wealthier, was indeed borne for the most part by the further depredation of the younger and poorer. School closures left vulnerable children unsafeguarded, while online teaching was really only effective for those whose more affluent households could also provide the necessary technology, time and space – plus, of course private tutoring.
Yet going belly-up to these supposed technological fixes that removed children from the fresh air and exercise they so need for healthy and happy development was probably the most egregious wrong done to them during the past three years. Why, if the British love their children so very much, was there not a national drive to get responsible adults involved with teachers in a renaissance of open-air activities – all of which have been in decline for decades now? In this session I'll offer insights garnered from a decade of teaching in the open air, and provide suggestions as to how teachers can engage their pupils with the environment in ways that are safe, happy and genuinely productive.
About Will
The author of 25 books, some of which have been translated into 25 languages; a prolific journalist both in Britain and internationally; a frequent broadcaster on the BBC, and for over a decade now a pedagogue.
Related Sessions