The Great Resignation: How to solve retention post-Covid
7 July | 10:00 am

-

10:45 am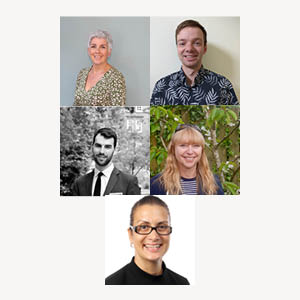 Even before the pandemic, at any given time a large proportion of teachers and schools leaders reported they were considering leaving the profession. Amid talk of an economy-wide 'Great Resignation', there is justified fear that already-poor retention will only get worse after over two years of additional pressures.
Retention also plays out unevenly across different groups. Women, older teachers and non-white teachers are all more likely to leave prematurely.
So what to do about it? Can flexible and part-time positions be made to work around structured timetables? Workload is perennially a policy target, but is it reducing, and is there any indication that it is effective? Is our high-stakes culture to blame, and are there other structural issues? Or perhaps teaching is just not for everyone. Should we accept high levels of staff turnover as standard?
Related Sessions