The future is now: What next for edtech?
8 July | 2:15 pm

-

3:00 pm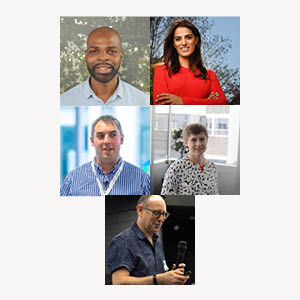 The pandemic accelerated the uptake of educational technologies well beyond what many thought possible, yet probably not as far or as fast as some had hoped. The state of edtech in England's schools, issues of equity related to access, the lack of infrastructure and the centralisation of the production of curriculum materials through Oak Academy all became controversial topics covered in Schools Week and nationally as schools closed during multiple lockdowns.
So what next? What have providers and schools alike learned from the experience? Where should policy efforts be directed? Where is the sector heading and how should schools be prepared to respond? Is edtech still a 'disruptor' or should its mainstreaming lead to a new kind of relationship with education? And importantly, how can we ensure equity so that no student is left behind in this new normal?
Related Sessions