Putting EDI into the DNA of your organisation: a strategic approach
7 July | 10:00 am

-

10:45 am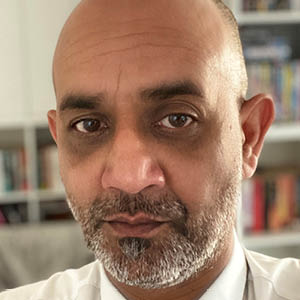 How do we bring 'good intentions' to life in a complex organisation?
That's the challenge that many leaders in education face on a daily basis. Good intentions only go so far and with a sector that is stretched in all aspects, creating sustainable change to any culture can seem daunting.
Using MK College Group as a case study we will be looking at some of the levers that can be for that change, in a strategic way.
Related Sessions