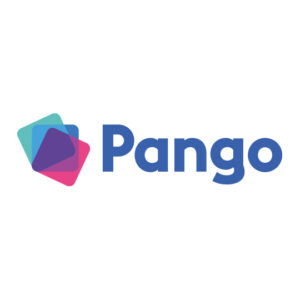 Website | Twitter | Facebook | LinkedIn | Instagram | YouTube
"Spotify for education content" – we save teachers time by bringing all your favourite resources, schemes of work and curriculum needs into one place.
No need for multiple logins, multiple subscriptions and multiple browser tabs to hunt for content from different sources – Pango brings it all together for you in one app.
Plan more efficiently by finding resources, creating great lessons and collaborating with colleagues on Pango.