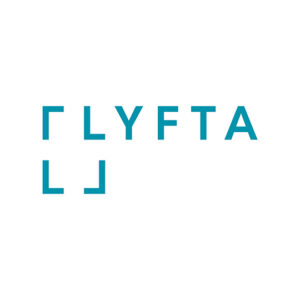 Website | Twitter | Facebook | LinkedIn | Instagram
Lyfta is an award-winning teaching and learning platform made up of interactive 360° spaces and soundscapes of real homes, workplaces and environments from around the world. Students are invited to explore new places, unlock rich media content, and get to know real people through powerful and inspiring short films.  
The 55+ immersive storyworlds and 250+ ready-made, integrated lesson and assembly plans cover a range of important themes such as sustainability, gender equality, active citizenship and human diversity.  All content and lessons are linked to, and searchable by, core theme, skills and values, curriculum subject and the UN Sustainable Development Goals.
The platform provides an impactful and captivating way for students to experience human diversity, and for educators to nurture the vital skills and values children will need to thrive in our changing world.
Find out more at www.lyfta.com