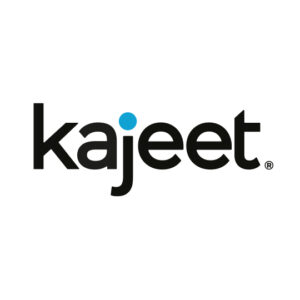 Website | Twitter | Facebook | LinkedIn
Kajeet is focused on bridging the digital divide amongst students in the UK.
Internet access isn't just a 'nice to have' for students– it has a reported positive impact on grades and is essential for participating in remote learning, completing homework and mastering digital skills.
In the UK 9% of students are reported having limited access to home learning due to the lack of internet access and as the world shifts to more digital interactions, Kajeet solutions allows students to access safe, filtered and unlimited remote learning provisions from anywhere to ensure they are always connected for learning.
Kajeet solutions are
Easy to Launch. Devices arrive fully activated with unlimited data, provisioned and ready to give out to students.
Block harmful content. Customisable filters keep students safe and on-task.
Real-Time Device and Data Management. All Kajeet solutions allows administrators to manage devices, filters, access controls, and get key insights into study behaviour and program performance.
Lifetime Support. We are here to help
Kajeet has worked in US schools enabling more than half a million pupils to access the internet out of school in a safe, reliable and controlled way for more than a decade.