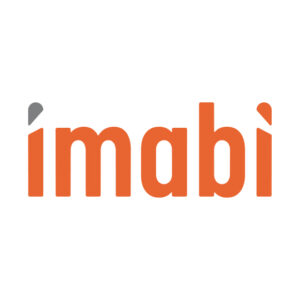 Website | LinkedIn | Twitter | Instagram | YouTube
imabi was founded in 2020 to offer clear and concise user accessible apps that put the management of personal safety and wellbeing all in one place.
imabi apps enable users to report concerns, access support, and rely on trusted guidance. We build user confidence, so they better understand the world around them, and improve their sense of wellbeing and safety.
imabi apps support organisations with a range of features to improve communication and be better informed about what's happening in their communities, so they can proactively take action.
imabi Pro for workplaces, Inspire for education settings and Travel for transport have been designed to tackle the 'here and now' range of societal issues affecting our communities including sexual harassment, safeguarding concerns, mental health, public safety, sexual violence, harmful online content, and discrimination.  Together our apps form the imabi Community.  imabi is part of the solution. Join us.