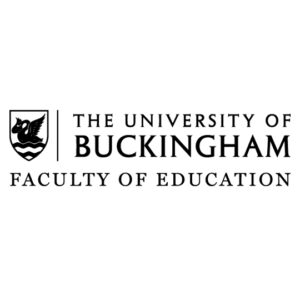 Website | Twitter | Facebook | LinkedIn | Instagram
The degrees and teacher training courses offered by the Faculty of Education within the University of Buckingham are amongst the most successful and accessible in England. With over 1,000 teachers and school leaders studying with us this year, we are a leading provider of teacher training and professional development.
Our central aim of all of our Education degrees and courses is to improve teaching and leadership in schools. The frameworks and assessments for each course weave into your day-to-day school lives, so that study and practice are relevant to your role and aspirations.
We offer Primary and Secondary PGCE programmes with QTS for those working in state schools in England. We also have an Independent PGCE which is highly regarded by the sector and a new Postgraduate Teacher Apprenticeship. Our extensive suite of master's programmes are now all available completely online, supported by regular interactions with your University tutor.