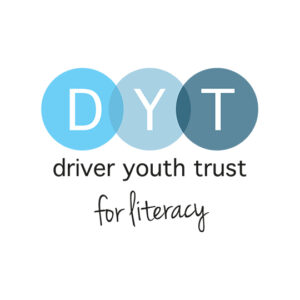 Website | Twitter | LinkedIn | Facebook | YouTube
Driver Youth Trust is an education charity dedicated to improving the life chances of children and young people with literacy difficulties and SEND. They do this by working in partnership with teachers and educational professionals to help them better support every learner in their classroom, and by campaigning on behalf of learners, teachers and schools to ensure they have the resources and support to succeed.
DYT provides professional development opportunities for teachers, teaching assistants, SENCos and school leaders in core and advanced skills needed to better support learners who have literacy difficulties and SEND. In the 2021-22 academic year they will be launching their new Driving Inclusion System – two intensive programmes aimed at improving inclusion provision and literacy outcomes by training key members of the school staff team.
Driving Inclusion: The Strategic SENCo is a comprehensive programme developed around six evidence-based modules. Each module aims to address a unique challenge faced by SENCos and inclusion leads. Ideal for SENCos in both primary and secondary settings.
Driving Inclusion: Creating Champions for Literacy Difficulties will challenge the participant's understanding of literacy difficulties, SEND and disadvantage in order to improve reading, writing and communication across their setting. Ideal for English teachers, pastoral leads and any staff member with a responsibility for literacy.
Both Driving Inclusion programmes are hosted on DYT's new Brightspace online learning system and has been designed to be flexible around a busy workload, running over a 6-12 week period. Ticket sales for both programmes open in June; cohorts start in the 2021-22 Autumn term. Head to driveryouthtrust.com/professional-development or email programmes@driveryouthtrust.com to find out more.