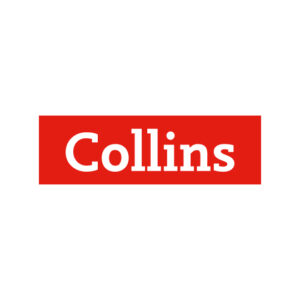 Website | Twitter | Facebook |
Collins has been creating education resources for over 200 years. Our range of textbooks, Teacher Guides and digital products span the early years, primary, secondary and FE sectors across a wide range of subject areas.
We have strengths in primary reading, with a market-leading programme, Big Cat and primary maths and science. At secondary, we have a range of popular resources for KS3 and GCSE English, Maths, Science, PSHE and KS3 Geography, History and RE. We also publish a wide range of revision guides, dictionaries and atlases.
A new adaptive learning platform for primary and secondary, Collins Adapt, has recently launched. Adapt creates a personalised learning pathway for each student, while building confidence, resilience and grit. Visit us on stand D11 for a demonstration and to sign up for a free trial.