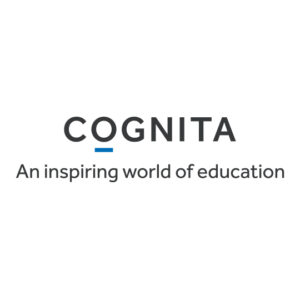 Website | Twitter | LinkedIn | Facebook | Instagram | Vimeo
With some 85 schools across 12 countries, including 40 in the UK, Cognita schools share one common purpose: to create an inspiring world of education that builds self-belief and empowers individuals to succeed. Together, we provide a uniquely global education that goes beyond grades to develop all-round academic excellence – building resilient minds and encouraging positive, international perspectives. We do this by sharing expertise, insights and best practice across the world – and by collaborating to develop rich learning environments in every school.
We believe that every child has the right to flourish emotionally, socially, and physically. Wellbeing is therefore the foundation of a Cognita Education, equipping young people with the confidence and resourcefulness that prepares them to grow, thrive and find their success in a fast-changing world.