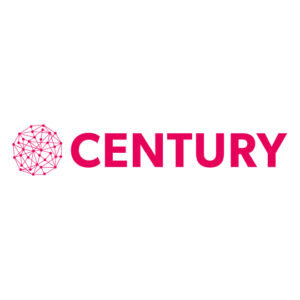 Website | Twitter | Facebook | LinkedIn | Instagram | YouTube
CENTURY is the intelligent intervention tool that combines artificial intelligence, learning science and neuroscience. It creates constantly adapting pathways for every student and powerful data for teachers.
The platform works with you to stretch and support learners, instantly addressing gaps in knowledge, misconceptions and providing resources for teacher-led interventions.