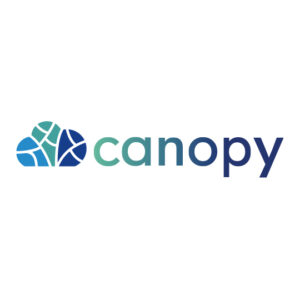 Website | Twitter | Facebook | LinkedIn | Instagram | YouTube
Canopy Education CIC is a Community Interest Company passionate about using digital technology to enhance teaching and learning. We are a team of teachers (and former teachers) who support schools on their digital journey to make an impact using technology.
We are a Google Partner with Education Specialisation, supporting schools using Google Workspace for Education. We deliver the Google Certified Coach Program, Google's newest professional certification that meets the needs of those working one-to-one with teachers on their use of technology for teaching and learning.
Workspace Skills, our series of interactive bite-sized tutorials, helps students and teachers make the most from Google Workspace. The self-paced student and teacher certification is deployed via Google Classroom and has the capability to train users at scale.
We have trained over 10,000 teachers to use Google Workspace for Education, including Google Certified Educator Level 1, Level 2, Google Certified Trainer, Coach and Innovator.