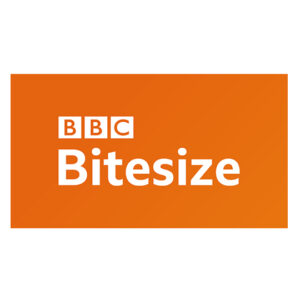 Website | Twitter | Facebook | Instagram
BBC Bitesize
BBC Bitesize is our flagship website offering educationally approved, curriculum relevant self-study and home-learning to 5-16 year olds.
The website includes more than 20,000 pages of curriculum content for Primary and Secondary.  BBC Bitesize can help secondary students with their revision and our comprehensive careers pages are a rich resource to get students excited about their future career options.
Sitting alongside BBC Bitesize we have:
BBC Teach – supports teachers by creating curriculum-related resources.
Educational campaigns – we recently launched The Regenerators which aims to educate people to take simple steps to build a greener future.
Newsround – news stories online and via a daily bulletin.
BBC Own It – provides guidance to keep children safe online