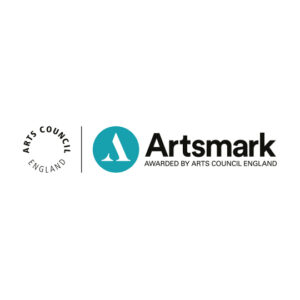 Website | Twitter | Facebook | LinkedIn | YouTube
Put creativity and wellbeing at the heart of your curriculum with Artsmark
Artsmark Award is the only creative quality standard for schools, accredited by Arts Council England, that develops and celebrates your commitment to arts and cultural education.
The programme supports the health and wellbeing of pupils, building their confidence, character and resilience through creativity.
Use our flexible framework to embed arts, culture and creativity across your whole school, maintain a broad and ambitious curriculum, strengthen pupil voice and support personal progression.
Find out more on our website
Teaching with Creativity inspiration
Visit our Teaching with Creativity Hub for inspirational stories and to see Artsmark in Action.
For guidance and resources to support you on your Artsmark journey, click here.
Register for Artsmark today!