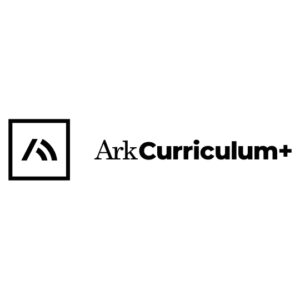 Ark Curriculum Plus is a non-profit organisation, dedicated to transforming education in the UK.
Our mission is to empower teachers to give every young person, regardless of their background, the subject knowledge and skills that will allow them to succeed.
Built on international evidence and best practice, our programmes provide teachers with high-quality professional development that is tied to our carefully sequenced curriculum programmes and a comprehensive suite of resources.
Established as an Ark Venture in 2012, Mathematics Mastery was founded by Dr Helen Drury – a pioneer of teaching and learning for mastery in UK schools. English Mastery was then launched in 2014 with a mission to transform the way English is taught in UK classrooms. We will shortly be launching programmes for science, history and geography – and have brought all of our programmes under the umbrella of Ark Curriculum Plus.