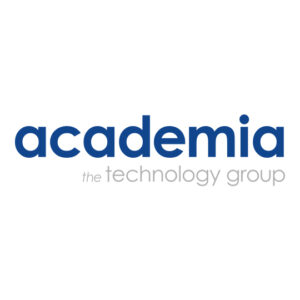 Website | Twitter | Facebook | LinkedIn | Instagram | YouTube
Students love iPad because it can be whatever they need it to be. It helps them explore topics in new ways and discover new skills, with a Multi-Touch experience that's interactive and engaging. Using iPad changes the way teachers teach and students learn. Visit stand D23 to find out how Apple technology can transform teaching and learning at your educational establishment.
Sometimes, all it takes are a few adjustments or additions to a setup to make learning accessible and fun for all students – regardless of age, learning style or location. The right solutions break barriers, allow students to collaborate without distraction, and ensure nourishing educational experiences are always within reach. Speak to the Logitech team on our stand about their technology solutions for student success.
Also hear how Jamf helps schools deliver an active learning environment to everyone with iPad, Mac and Apple TV devices.