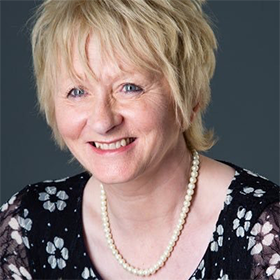 Director of Vivienne Porritt Associates, Leadership consultants. Former secondary headteacher and Director for School Partnerships at UCL Institute of Education.  Co-founder and National leader of #WomenEd and Vice President of the Chartered College of Teaching. Co-editor of 10%braver: Inspiring women to lead education.
when and how to negotiate higher salaries
how to agitate for change in your organisation
what male leaders and organisations can do to improve the gender pay gap.