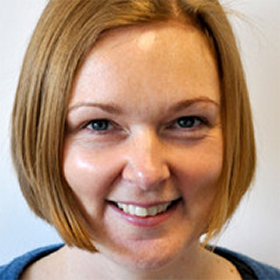 With over 17 years Awarding Organisation experience Suzanne is an extensively experienced and goal-oriented Qualification Product Manager with a demonstrated track record of success. Passionate about the development of opportunities through the delivery of high quality vocational products and services Suzanne's drive comes from seeing student's flourish and progress in their life long journey.
She's now a member of Pearson's leadership team responsible for the strategic development, management and implementation of a broad portfolio of qualifications, including Functional Skills, Entry – Level, Post 16 Level 2, AEB and work skills.
She is Pearson's strategic lead on T Levels, responsible for the critical analysis of government policy, market data, and leads on the procurement process for the Technical Qualification. Plus, the leadership of the team responsible for design and development of Pearson's Technical Qualification and provider support proposition.