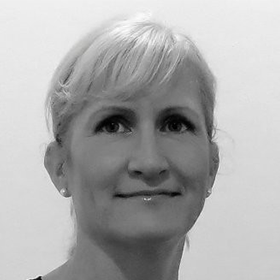 Sarah joined Place2Be as Programme Lead for Mental Health Champions – Senior Leaders at the beginning of 2018. She has previously led leadership programmes in the education sector, from aspirant senior leaders to headship development. Alongside her leadership experience, she is a Gestalt psychotherapist and has been practicing for over 6 years.
 Sarah has an enduring interest in psychology completing her first Psychology degree over 20 years ago. After teaching children with autistic spectrum disorder for a number of years, she made a career change to internal communications and staff development in BBC Radio. Being part of a cultural change programme at the BBC stimulated her interest in Organisational Psychology, and she gained an MSc in this field ten years ago.
 Leadership development in education is where she found the heart in her work; bringing together the mental health and leadership aspects at Place2Be completes the circle.