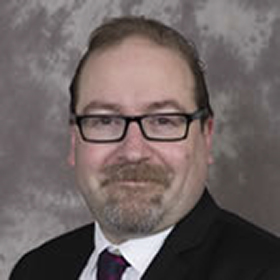 Simon J. James is Professor of Victorian Literature at Durham University. He is a former
Head of Department, and has led on the University's Strategy for Wider Student Experience.
He has published on H. G. Wells, Charles Dickens, and Victorian bestsellers. He is presently
chair of the research team of the Durham Commission for Creativity and Education, in
partnership with Arts Council England.