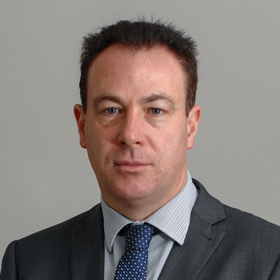 Paul Joyce is one of Her Majesty's Inspectors and is the Deputy Director for Further Education & Skills. Paul joined Ofsted in 2005 as HMI having previously worked within the Further Education and Skills sector in both general and specialist further education colleges.
Immediately prior to working for Ofsted, Paul was a consultant for the former Department for Education and Skills and worked on national initiatives supporting improvements to teaching and learning and in leadership and management.
Paul has significant inspection experience in both the schools and further education & skills remits and prior to being appointed Deputy Director was a Senior HMI with responsibility for the college inspection programme nationally.