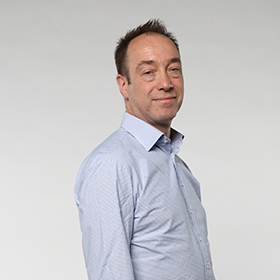 Chief rugby correspondent of The Times. Currently the Sports Journalists' Association rugby writer of the year. Formerly The Times' chief sports reporter with a passion for overseas trips to report on Brazilian football superstars, lost Alpine hardnuts and the rise and fall of Lance Armstrong.
Also: author of six books. Dabbled in romantic comedies, then children's fiction, then came of age, ghost-wrote Jonny Wilkinson's autobiography and then The Talent Lab about GB's rise from the ashes to second best in the Olympics.
Also likes: tennis, skiing, the rare one that goes straight off the tee and home-grown tomatoes.