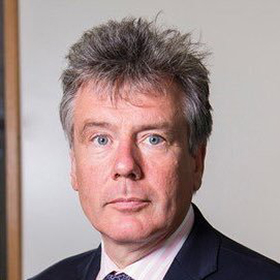 Neil was educated at the University of Nottingham where he studied politics.
His early working life was spent as a farmer, producing beef and lamb. He remains involved in agriculture although he now focuses on developing environment schemes and woodland.
During the 1990s, Neil was a Visiting Lecturer at two universities, teaching British Political History and Rural Economics in Europe. At this time, he was also chair of a charity providing day care for adults with learning disabilities.
During the last ten years, Neil has worked in business with a focus on investment in Eastern Europe – notably Poland – and public services. He has also provided public relations advice for a range of large companies.