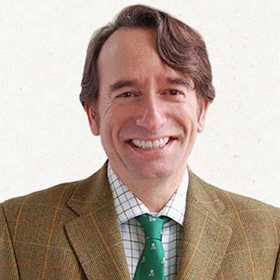 Education Consultant, Curriculum Consultant.
Author: Trivium 21c
Education Advisor: Royal Society of Arts
Works with MATs, schools, academies, primary, junior and secondary on joined-up curriculum design based on the trivium.
Advocate for the great tradition of liberal arts education. Former teacher for over twenty years in East London state schools, member of senior leadership team, and AST. A regular on the conference circuit both in the UK and internationally, Martin's talks are challenging, entertaining, and sure to get people talking and reflecting on their practice.
His next book is called 'Curriculum: Athena vs the Machine'. Due to be published 2019, which looks at how the desire to instil the pursuit of wisdom in our schools is currently lacking in our education discourse.