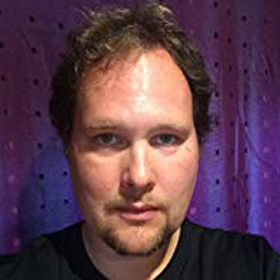 I have been teaching for 14 years in a range of schools. I started in an inner city all girls school in Southampton before moving to an all boys CofE school in Worthing; this was less of a culture shock than I was expecting.
I am currently a head of department at a wonderful 11-18 mixed comprehensive in rural Sussex. When I am not teaching or planning I am probably out walking or running in the hills.
I regularly contribute articles to TES and you can find my author's page here. My first book – Making Every Geography Lesson Count is out now and I am currently writing my second, Teach Like Nobody's Watching.