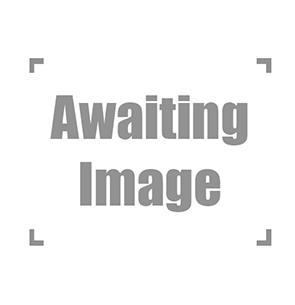 Liz is a school and system leader, working to 'change the story' about how education is
delivered in England. As head teacher of Surrey Square in Southwark for 13 years, Liz
used values as a key driver to redefine the purpose of the school and radically reshape
the teaching approaches.
As a National Leader of Education, Liz worked with many schools to develop practice
and raise standards. She co-founded the International Academy of Greenwich,
motivated to be part of creating a forward thinking secondary school, delivering an IB
(International Baccalaureate) education.
Since September 2018, Liz has worked as co-founder and co-director of Big Education,
a new organisation running schools and programmes to inspire and provoke change in
the sector.
Liz has a particular interest in developing values-led leadership, and has worked
extensively as a speaker, trainer and coach. She is passionate about asking bigger
questions about what school can or should be about and finding new ways of working.
Liz is a Trustee for the National Literacy Trust. As mum to two young girls, Liz works
flexibly to manage her roles.