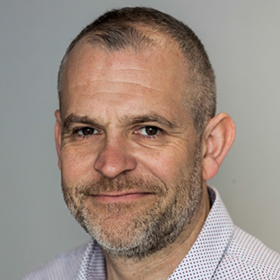 Leigh is Director of Education and Skill at the British Film Institute having previously spent
over twenty years' in secondary education. Initially teaching Business Studies and
Economics, Leigh established a media and film department in his first school and it was this
subject area that he taught mainly throughout his classroom career, including at an SSAT
Media school in Cambridge.
Having spent the last 13 years as part of school leadership teams, including 3 as
Headteacher, Leigh helped shape and deliver the media 'diploma' in 2 schools, managed
capital build projects, revitalised Adult Learning provision and leveraged many positive
partnerships with the media industry and HE providers.
He now advocates strongly for 'creativity' being as important as numeracy and literacy,
ensuring that young people are able to contribute effectively to the economy during and
beyond the 'creator' based 4th industrial revolution.