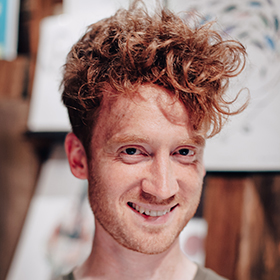 Dr Sam Baars is Director of Research at the youth and education think-and-action-tank LKMco. Sam's research interests are in young people, area-based inequalities, social science impact and local economic development. He has experience designing, overseeing and conducting research projects drawing on a range of methods, from film-based work in schools to rapid research reviews and large-scale survey analysis.
Sam's published academic work focuses on how young people's aspirations are shaped by their neighbourhood, the experiences of white working class boys within the education system, and the need for social research to be of practical benefit to disadvantaged communities. He has also written and co-authored reports on a wide range of topics, most recently looking at school cultures and practices that support disadvantaged pupils, and parental engagement in higher education.
Sam is a regular contributor to the sector-leading Youth and Education Podcast, and has written for the Guardian and the New Statesman.