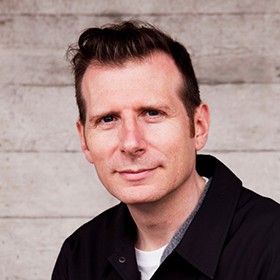 Danny Leigh is a journalist, broadcaster and Senior Curator at the BFI National Archive. He
writes regularly on film and culture for the Financial Times and The Guardian, for who he
has written since the 1990s. He co-hosted the BBC1 Film programme for seven years and
has written and presented documentaries on film, culture and society for BBC4 and Radio 4.
His novels have been published internationally, and in the UK by Faber & Faber.