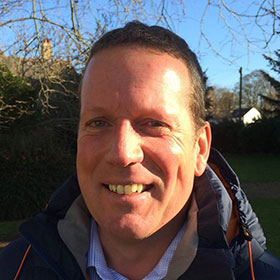 Andy has been working in the education sector for over 30 years, he specialises in experiential forms of teaching and learning around character education and the National Curriculum outside the classroom.
As owner and manager of School Outdoor Learning, Andy is now actively working with over 300 state and independent schools across the UK, providing training, resources and transforming school sites to maximise their potential for learning outside.  This includes the installation of outdoor classrooms, playgrounds and character education apparatus.
Andy's purpose is to ensure that the diverse qualities of all our children are recognised in the school setting and, for all schools to be inspiring, engaging and innovative learning environments.